The leadership of our church includes those men recognized as pastors and deacons who serve, feed, lead, and protect the church.
Pastors
Jesus has given elders (or pastors) as gifts to lead, feed, protect, and nurture the church. They shepherd the flock and provide leadership by authoritative biblical teaching, oversight of the ministries of the church, and being examples (Acts 20:18-35; 1 Tim 3:1-7; Titus 1:5-9; 1 Peter 5:1-4).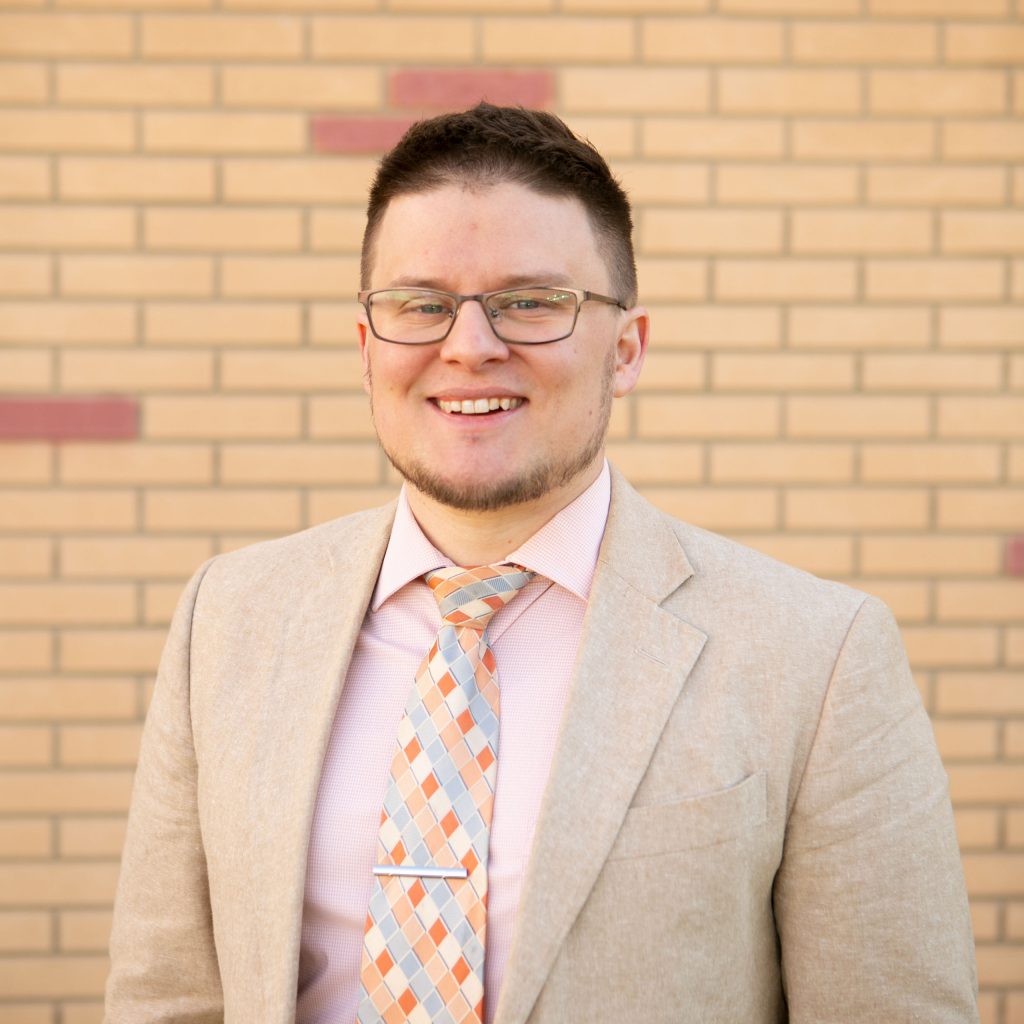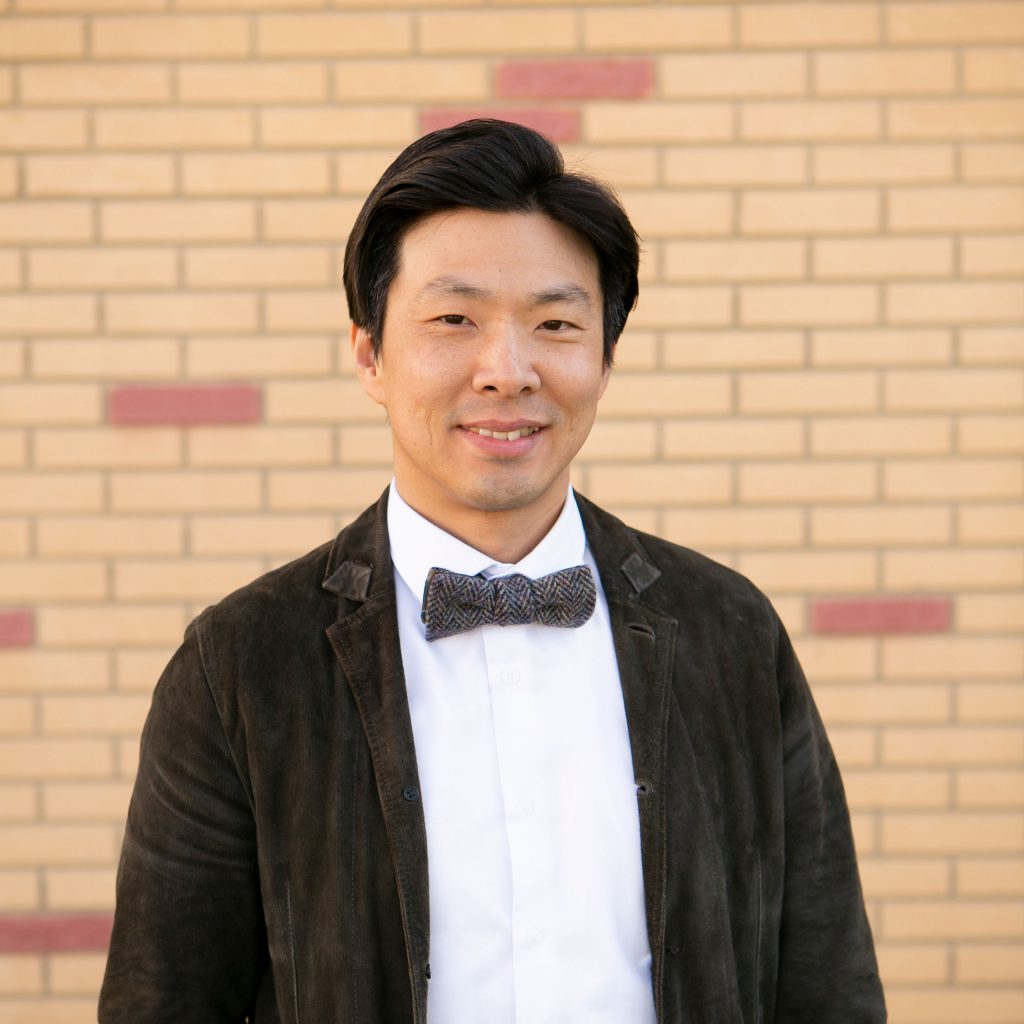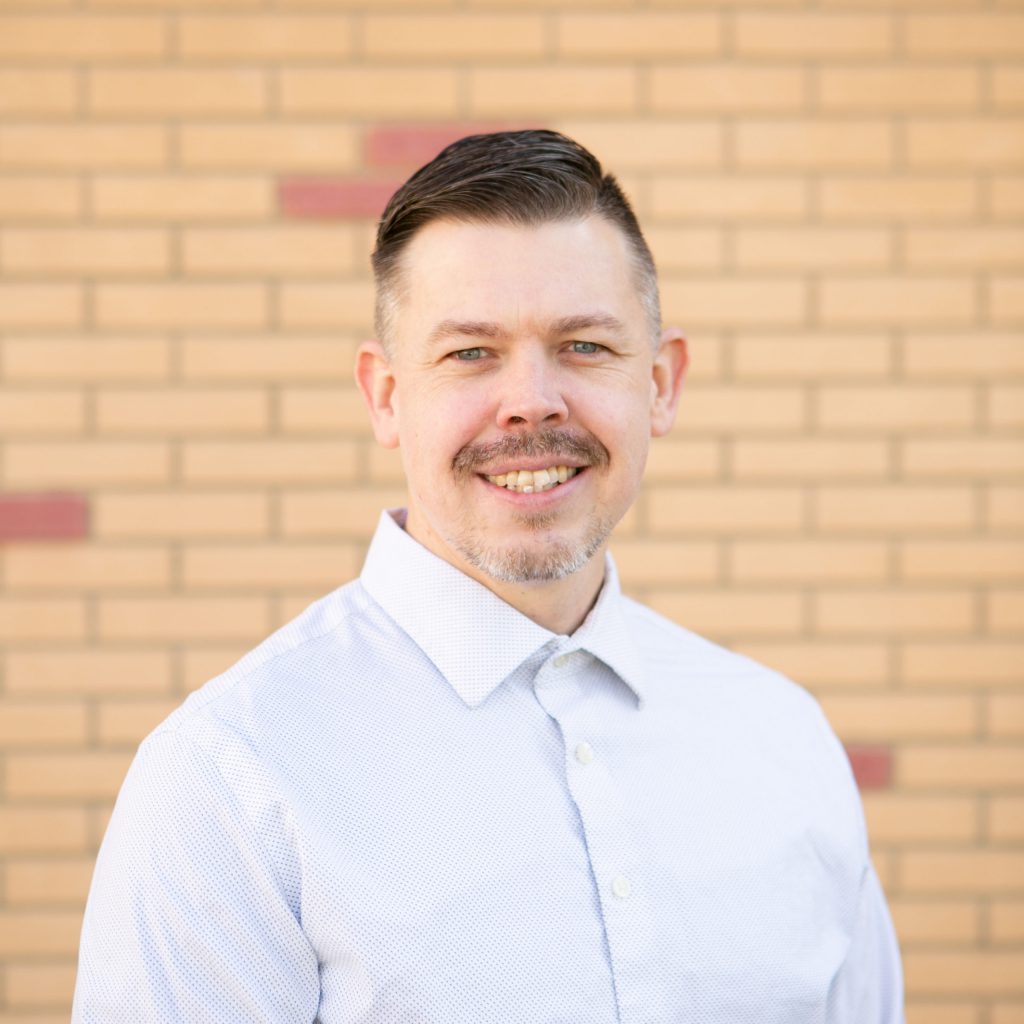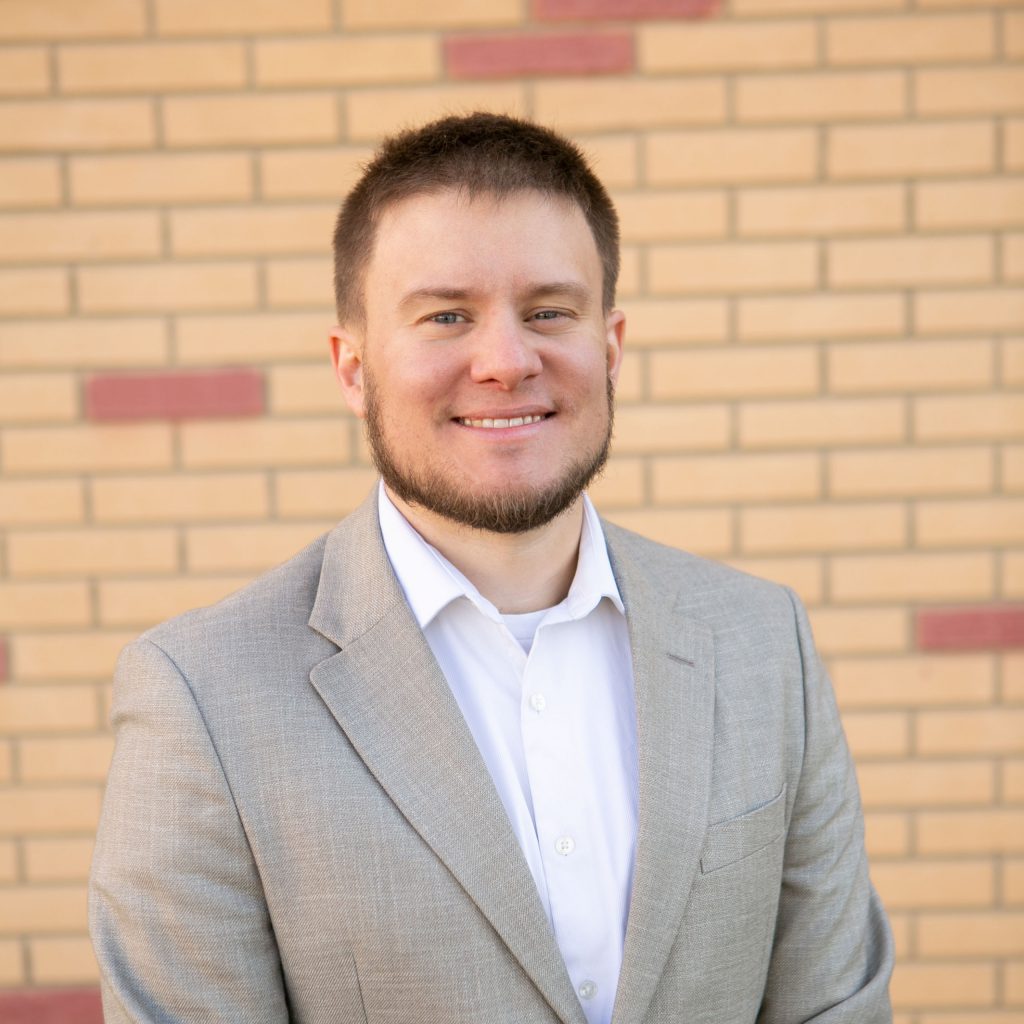 Deacons
Deacons are servants that oversee specific areas of practical service in the church. They care for its physical and fiscal needs, work to create unity in the body, and support the work of the pastors. These faithful servants have been recognized as deacons by our congregation (Acts 6:1-6; 1 Timothy 3:8–13).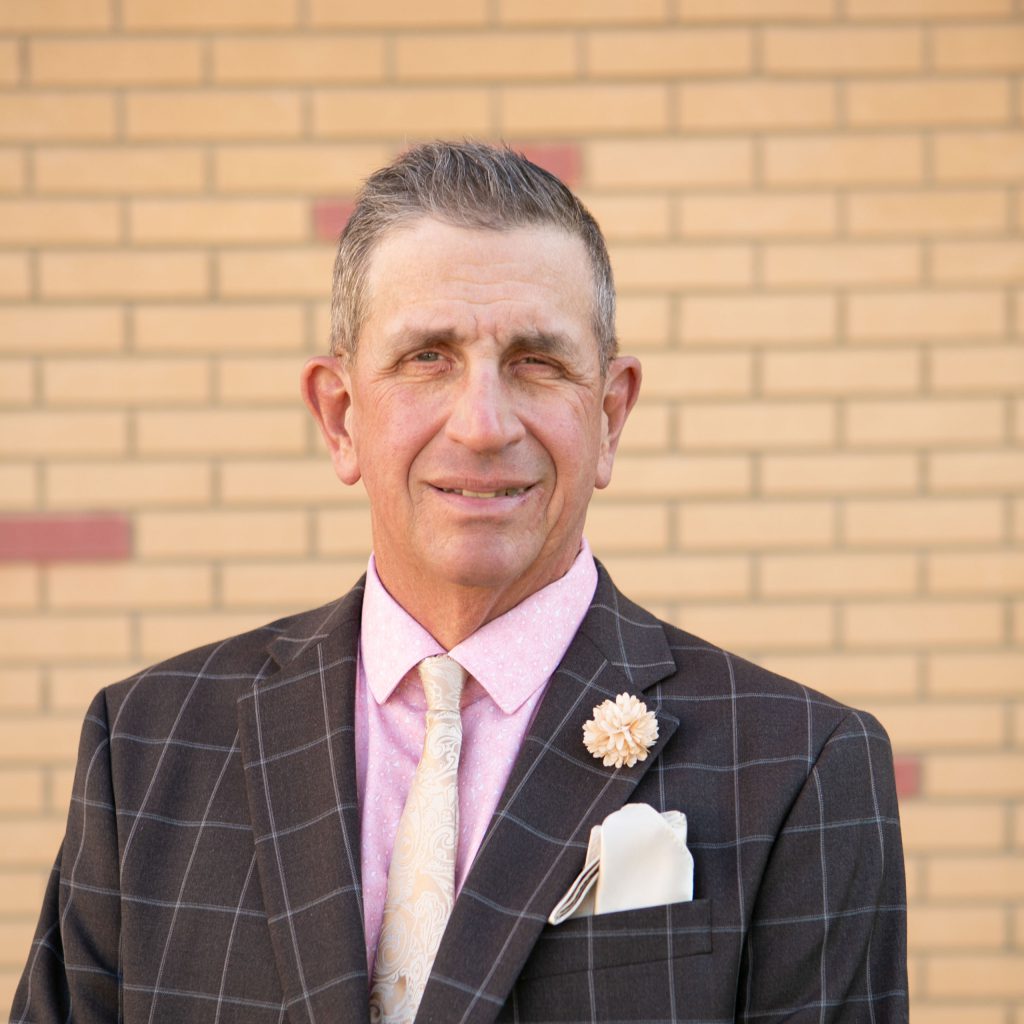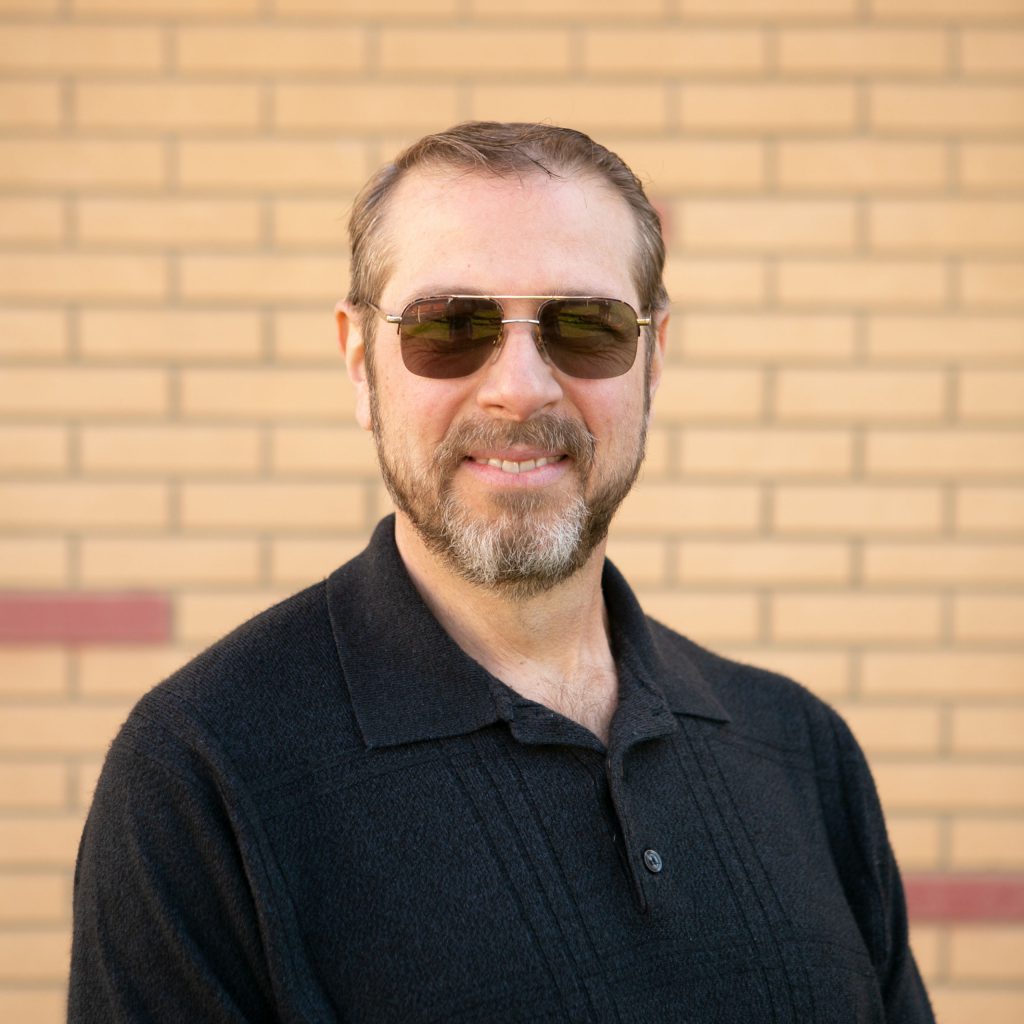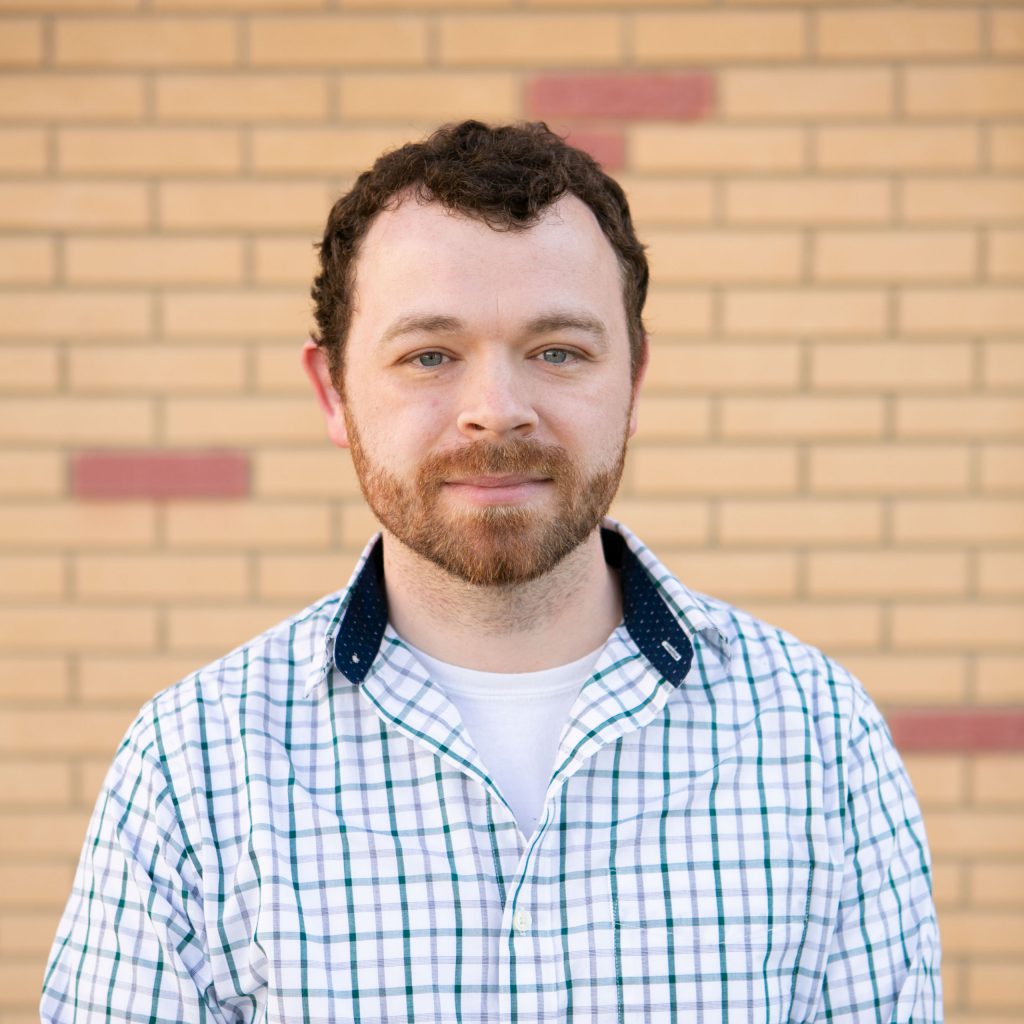 Joe Brand
Administrative Staff