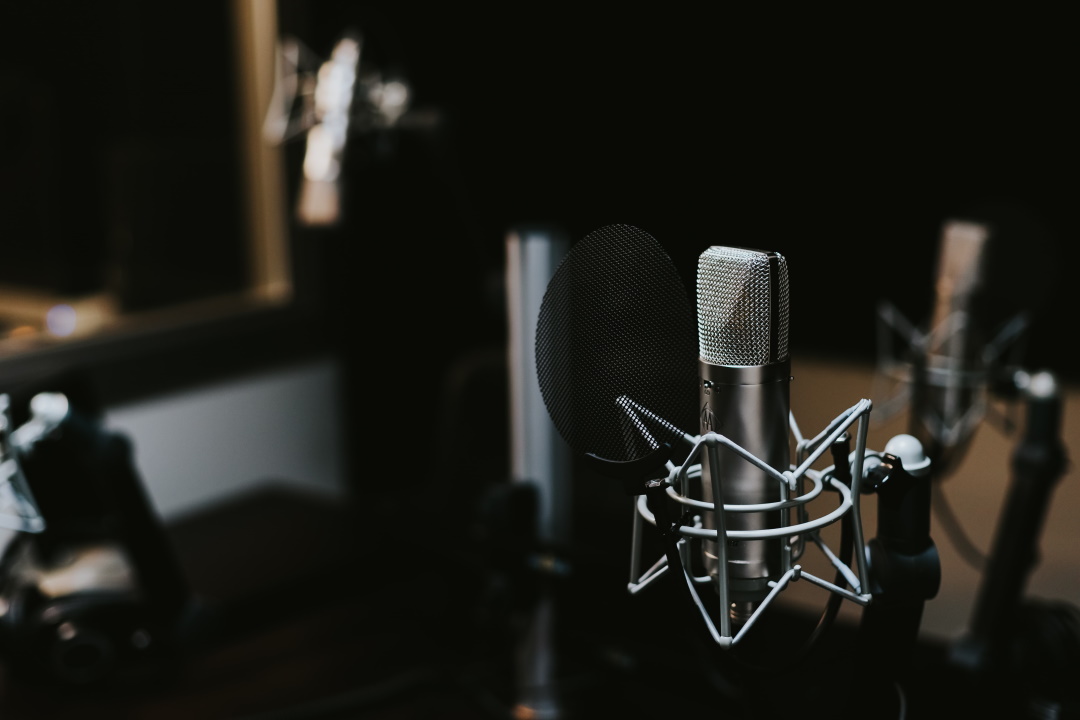 With the rise of the Internet and social media has come the age of information overload. We are inundated with more information than we need to know or know what to do with. If social media wasn't bad enough, there are now more than 2 million podcasts available for our listening pleasure, thanks to fact that everyone is being subtly formed and pressured to be a content producer.
Of course, podcasts can be wonderful tools. But with so many podcasts to choose from, and only so many minutes to spare during the day, it's hard to know which ones actually deserve your time and attention. At the same time, our desire and ability for Bible reading seems to be dwindling. We would much rather scroll social media or listen to a podcast than read a difficult book like the Bible. One way to solve these two problems is to subscribe to podcasts that will help you read, meditate, and come to love the Bible.
At a time when podcasts are a dime-a-dozen, here are three podcasts on the Bible actually worth listening to that can help you redeem the time while driving to work, at the gym, or folding laundry. Of course, there are many other excellent biblical and theological podcasts, but these three in particular have been invaluable in my own study and will help improve both your comprehension of and delight in Scripture.
1. Daily Biblical Reflections with Alastair Roberts
This podcast is Alastair Robert's reflections on the daily Bible readings in the Daily Office Lectionary of the 2019 edition of the Book of Common Prayer (aka., the Anglican church-wide Bible Reading Plan). Each episode begins with the readings for the day followed by condensed commentary of approximately 10 minutes in length upon each. What makes this podcast stand out is his alertness to literary features of the text, to typology and symbolism, and to the unity of the Scriptures.
Links:
There have been several Bible scholars who have made a significant impact on my understanding and love of Scripture: Alec Motyer, Peter Leithart, Meredith Kline, and G. K. Beale, just to name a few. Of these, one of the most influential has been Alastair Roberts. I highly encourage you to check out his work, and even consider joining me in becoming a patron of his ministry.
2. Bible Talk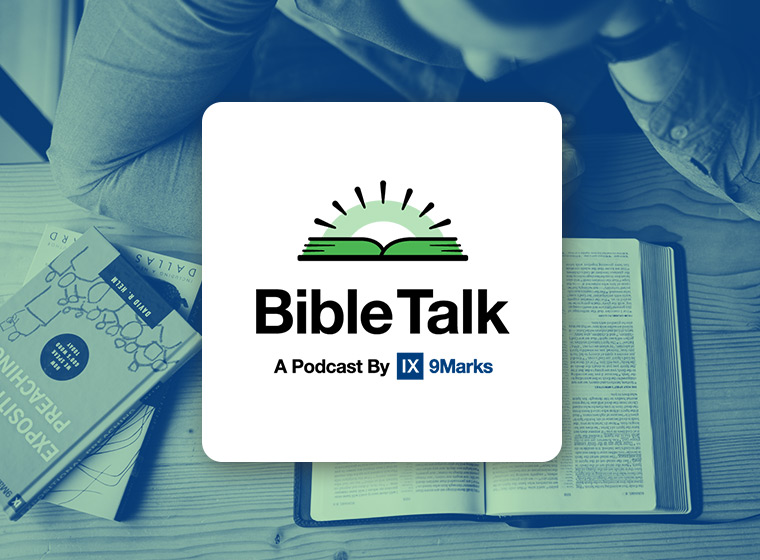 This podcast, a resource of 9Marks, is a chapter by chapter commentary on Scripture that began in Genesis and will go all the way to Revelation. It features two pastor-scholars: Sam Emadi (senior pastor at Hunsinger Lane Baptist Church in Louisville, KY) and Dr. James Hamilton (Professor of Biblical Theology at The Southern Baptist Theological Seminary and senior pastor of Kenwood Baptist Church in Louisville, KY). Each episode covers a few chapters at a time, and helps connect each passage to the overarching storyline of Scripture.
For those struggling to make sense of the difficult stories in the Old Testament, wondering how they are profitable and all about Jesus, this podcast is for you! Their episodes through the first five books are incredibly helpful, and just might help ensure that you don't give up on your Bible reading plans.
Links: Apple Podcast | Spotify
3. The Theopolis Podcast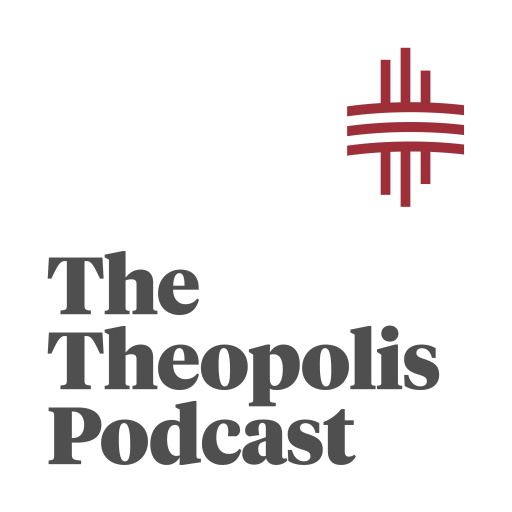 The Theopolis Institute trains men and women to discover and bring out all the treasures of God's word by insisting that Christians take the Bible on its own terms. This podcast features conversations on Scripture and theology with Peter Leithart, Alastair Roberts, James Bejon, James Jordan, and others. While you may not agree with each and every point of their interpretations of Scripture, these episodes will help you see the Bible with new eyes, understanding its symbolism, typology, cohesiveness, and literary features.
A good place to start would be with their series through the OT prophetic books of Jonah and Daniel.
Links: Apple Podcast | Theopolis Website
Honorable Mention: The BibleProject Podcast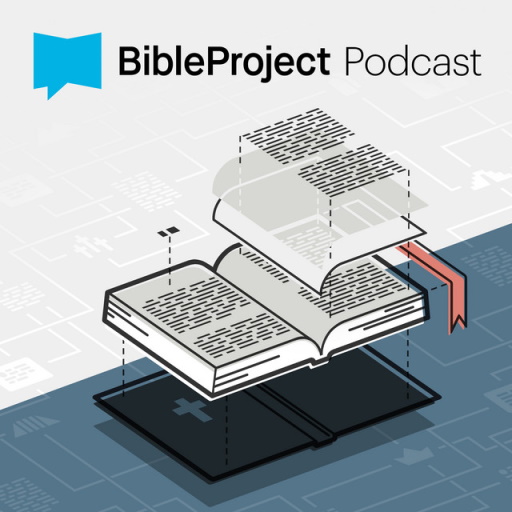 The only reason the BibleProject podcast didn't make the list is simply because our church is already familiar with this ministry and their excellent resources. This podcast consists of theological conversations, inviting you to explore Scripture and the biblical theology behind the videos they create. Starting in 2022, they are embarking on a new series that will take them through the entire Bible, looking at each of its sections, or "movements."
If you have the time to listen to a few podcasts, make sure you subscribe to this one as well. The hosts and founders of the ministry, Tim and Jon, are a delight to listen to as they unpack the biblical narrative.
Links: BibleProject Website | Apple Podcast | Spotify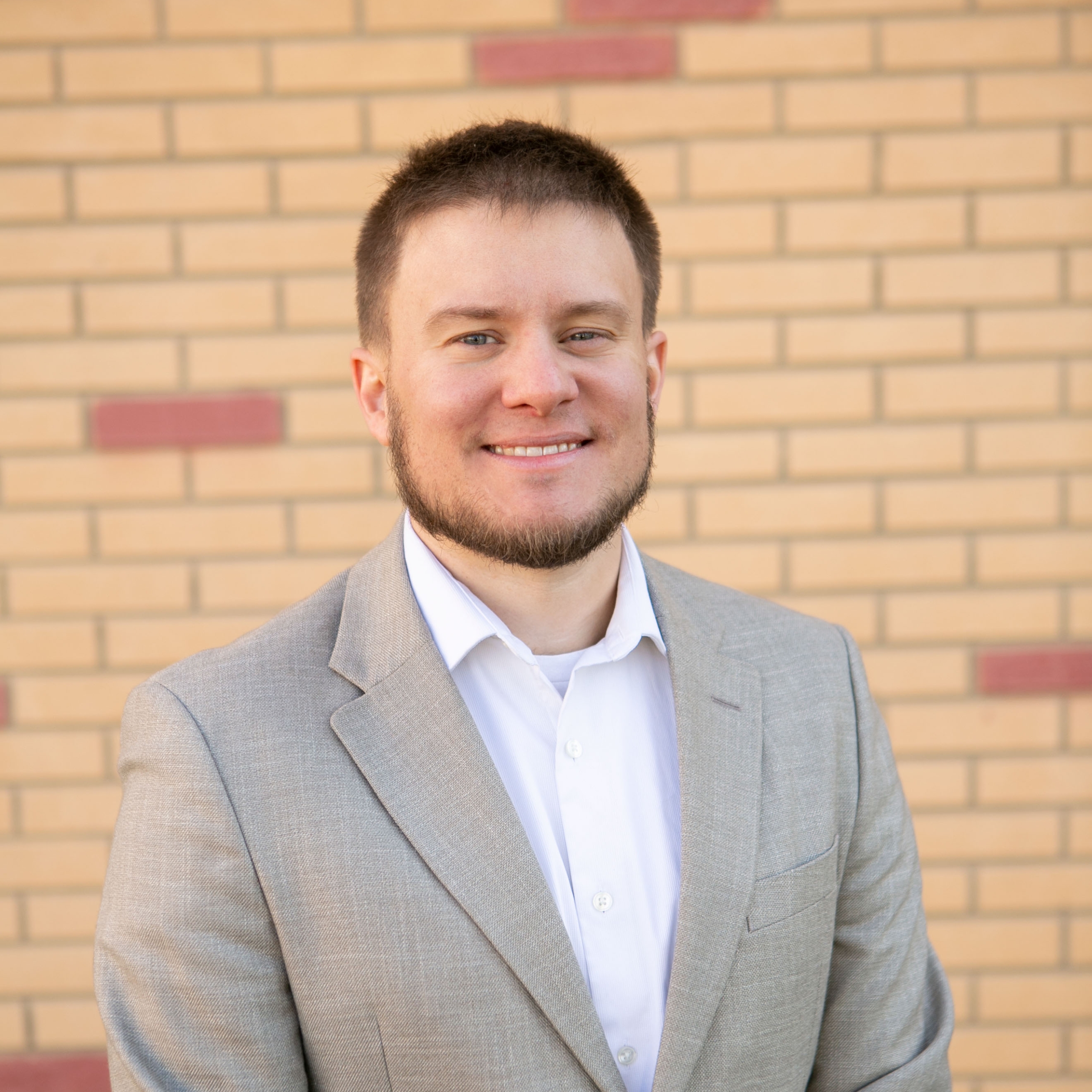 Mitch Bedzyk serves as a pastor Emmanuel Community Church, overseeing music and Sunday Classes. He received his Master of Theological Studies from Midwestern Baptist Theological Seminary and works in IT for the NY Office of Mental Health. He and his wife, Sarah, have five children: Kya, Khalli, Oliver, Amelia, and Micah. In his spare time he enjoys reading, coffee, guitar, being an MLS fanatic and playing fantasy soccer.