Starting in the Fall of 2020, we are launching a faith-based homeschool co-op for grades K-12. This co-op is the first ministry of our church that will utilize our school building and gymnasium since the closing of our Christian school.
A homeschool co-op provides local homeschool families the opportunity to gather together for academic enrichment and fellowship. It is not a school or a daycare, and does not meet daily during normal school hours. It is simply a way for families to pool resources and enable their homeschooled children to experience group learning, further socialization, and take classes that might not feasible in every home (e.g., science labs, cooking, woodworking, etc.).
Why a Homeschool Co-op?
Ever since our Christian school closed its doors we have been praying about how to best use our school building to serve the families in our church as well as in our community. There was interest in the building from several organizations and businesses in our community, but we were set on using this facility as a ministry of our church, so we decided to wait for the right opportunity to come along.
During this time of praying, waiting, and planning, the homeschool co-op held in Horseheads at First Baptist Church reached its maximum capacity and had a growing waiting list. At the same time, the number of young families in our congregation grew to the point where we are now happily, and quite literally, overrun with children. So, with the need for a second co-op to start in the Elmira area, and since many families in our church are planning to homeschool their children, the idea of a homeschool co-op was an answer to our prayers.
About the Homeschool Co-op
Lord willing, our co-op is slated to begin in September of 2020. As mentioned previously, this ministry is not like a traditional school or daycare program. It will meet every other Friday, from 9:30am to 12:30pm, and each mother/parent is required to teach or help in up to two classes. In other words, this ministry serves a supplement to a child's primary education and ensures that the parents are still involved.
While the aim is primarily to serve the members of our congregation, it will be open to families from other local churches as well as families in our community. Since it is a ministry of our local church, each member will be expected to agree to the co-op's statement of faith and will meet with the co-op directors for a time of introduction and FAQ prior to enrollment.
Just the Beginning
We are excited to begin using our school building again to meet the needs of the families in our church as well as in other local churches and our community. We see this homeschool co-op as the first of many ministries to utilize our school and gymnasium and we are currently working on other ministries for these spaces as well.
Please continue to pray for our church's leadership as we seek to steward our resources and plan how to use our church facilities for the edification of our church, the transformation of our city, and the spread of the gospel of Jesus Christ.
For more information about the homeschool co-op you can email our co-op committee at [email protected].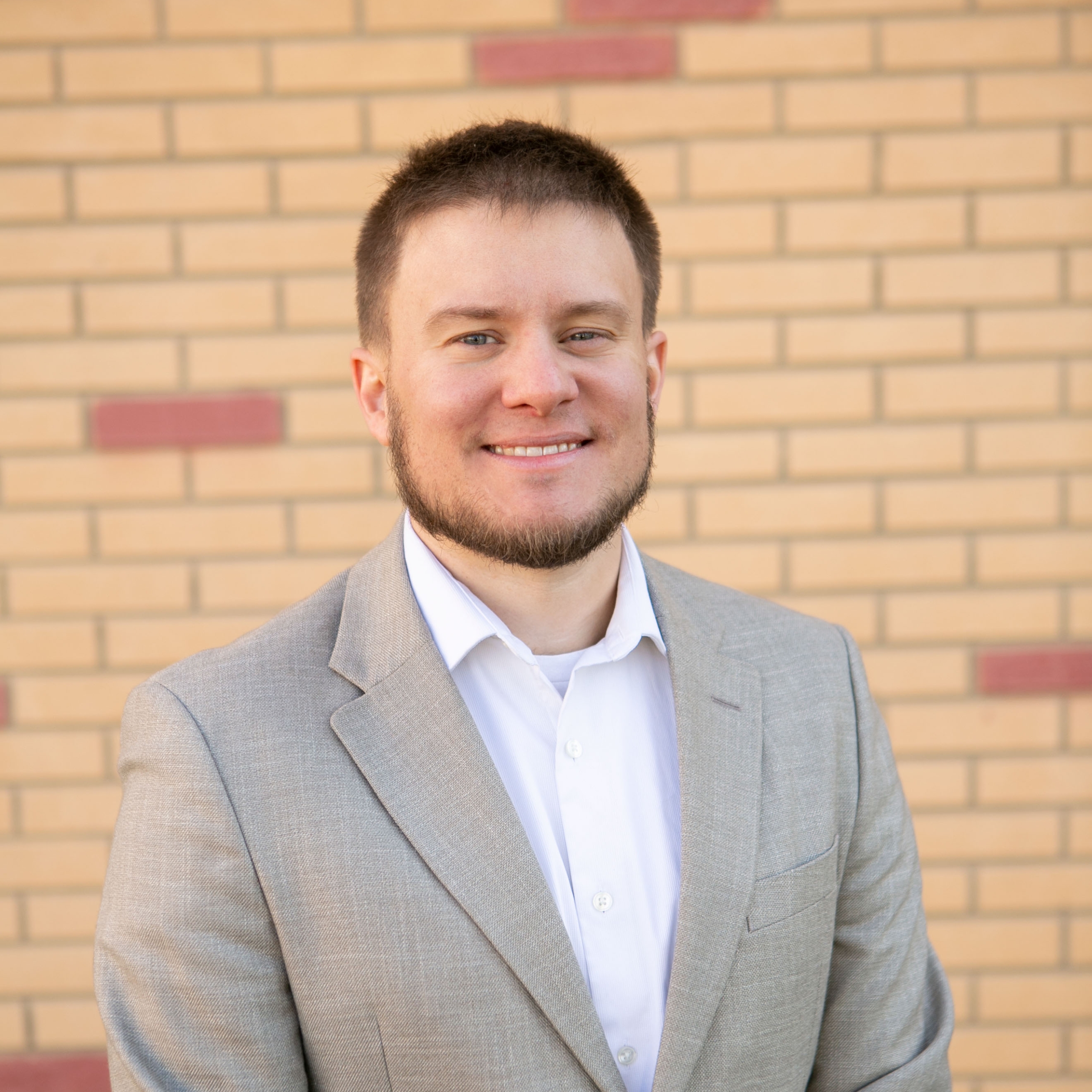 Mitch Bedzyk serves as a pastor Emmanuel Community Church, overseeing music and Sunday Classes. He received his Master of Theological Studies from Midwestern Baptist Theological Seminary and works in IT for the NY Office of Mental Health. He and his wife, Sarah, have five children: Kya, Khalli, Oliver, Amelia, and Micah. In his spare time he enjoys reading, coffee, guitar, being an MLS fanatic and playing fantasy soccer.