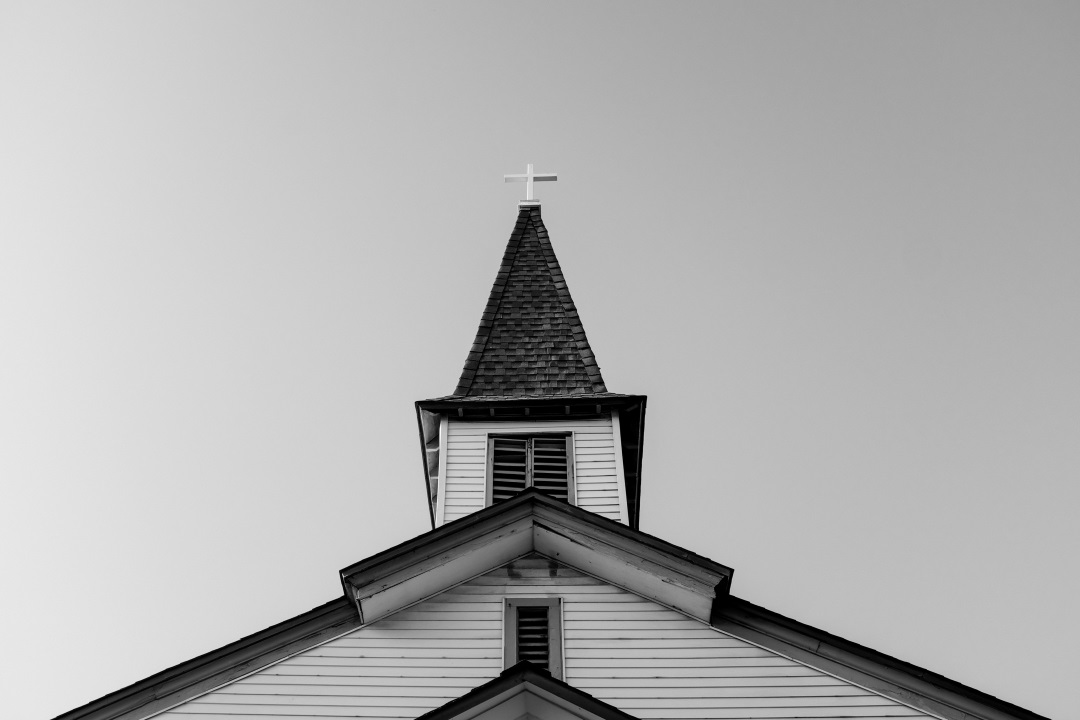 Our church has experienced a significant revitalization over the past five years. We adopted a new statement of faith, changed our understanding on church membership and discipline, and reformed our ministry practices to be Word-centered and Christ-exalting. Yet one area we have not addressed officially is that of church government.
The issue of church government is often assumed in churches today, especially in a well-established church like ours. Most Christians go about their weeks just fine without ever thinking about or talking about it. The church runs smoothly on Sunday, so all must be well. But is church government important? Does it concern you? Yes! God's word has much to say about the corporate life and structure of his church. The Bible is full of references to how his people are to be led and governed, how a local church is to be organized.
Why Church Government Matters
Every local church has a particular form of government, known as its polity. This is unavoidable, since polity is all the difference between a random group of Christians and an intentionally assembled group of believers as a church. A church must determine who its leaders are, what authority they possess, and what criteria (if any) distinguish members from nonmembers. Every church must decide who has the final word on such matters as welcoming and dismissing members, appointing and removing church leaders, changing a statement of faith, approving a budget, and so on. The question is whether our polity is taking its cues from Scripture or the culture.
Of course, we know that details about government and church order aren't as important as a new heart and the gospel of Christ crucified. But God wrote about them in his Word, and we glorify him as we take his Word seriously (cf. Matthew 18:15-20; 1 Corinthians 5). Nineteenth century pastor John L. Dagg was right when he said: "Christ gave commands on these subjects, and we cannot refuse to obey. Love prompts our obedience; and love prompts also the search which may be necessary to ascertain his will."
There are three major polities that have been developed from the patterns found in Scripture and utilized by (healthy) churches: Episcopalian, Presbyterian, and Congregational. There are different opinions about which system of government is most correct or biblically faithful (there is no church constitution or book of church order in Scripture). But church government has everything to do with the Great Commission, discipleship, and living the Christian life here on earth (Eph. 4:11-16). The gospel produces a gospel order.
Polity 101: Back to the Basics
Before identifying the problems with our church's polity, there are several biblical principles of local church governance to which we hold firmly here at ECC:
First, Christ alone is the head of the church, and those united to him by grace through faith are on level ground before him as a community of priest-kings. We are members of his body in one Spirit, "having boldness and access with confidence through our faith in him" (Eph. 3:12).
Second, we believe that a visible church of Christ is a congregation of baptized believers associated by covenant in the fellowship of the Gospel, that observes the ordinances of Christ, and whose only scriptural officers are elders and deacons. In other words, we are a congregational church.
Third, the ministry of the church is primarily the work of the members in worship, mutual edification, and gospel witness. Internal structures for church governance are necessary for the purposes of equipping the saints for the work of gospel ministry (Eph. 4:11-16).
The Business-Model Polity
Historically, however, our church has subscribed to somewhat of a mix between congregational and episcopal polities. We're congregational in that our membership is authorized and responsible to vote on several of the issues mentioned above. Yet, we're more episcopalian in the sense that the lead pastor is understood to be the man at the center of it all; he is the only pastor actually ordained by the congregation (staff pastors are simply hired by the leadership). This has led to many viewing the pastor as the only one responsible for the work of the ministry, as well as our church board members having to serve in both deacon and elder roles.
Functionally, this kind of polity follows more of a business model. The pastor is seen as the president/CEO of the corporation; the deacon board as the board of trustees; the members as the shareholders/loyal customers; and any visitors as potential customers! The problem is that this business-model form of governance —which has become standard in many contemporary churches today—is not the most healthy polity in view of such passages as Ephesians 4:11-16.
What Needs to Change
In order for Elmira Christian Center to be more faithful to Scripture and obedient to our Lord in the area of polity, several things must happen.
First, our constitution and by-laws must be amended to allow for a plurality of elders/pastors, both paid and unpaid. It must be clarified that these men are responsible for the ministry of the word, prayer, shepherding the flock, oversight of the spiritual well-being of the church. There should be a Lead Pastor, but the elders who lead the church are all to be viewed and respected as pastors.
Second, our constitution and by-laws must be amended to clarify the role and number of deacons. It must be clarified that deacons are those responsible for the physical and financial needs of the church, the care of its members and facilities, in order to support the work of the elders. The number of deacons must also not be limited to six men.
Ultimately, in order for our church to be faithful to Scripture, we need to be an elder-led congregational church that is ruled by Christ, governed by the congregation, led by elders, and served by deacons. We need to understand the responsibilities and qualifications of elders and deacons, and why it matters for our spiritual growth. We also need to better understand the responsibility of the congregation—what it means to be a member of Christ's church, what it means to use the keys of the kingdom, and how the ministry of the church is primarily the gospel work of the members.
Please pray for us as we seek to make these changes and seek to always be reforming according to the Word of God.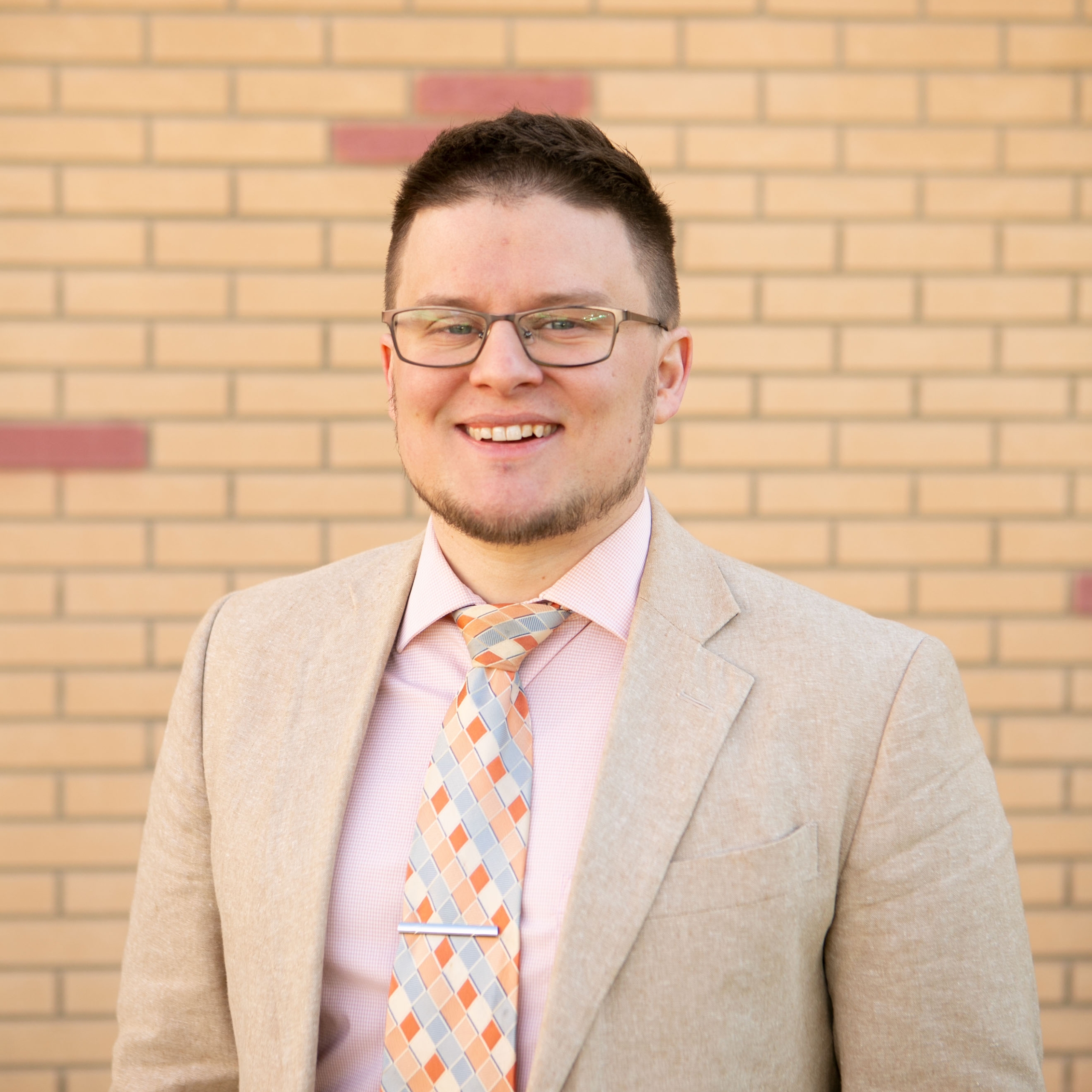 Matt Bedzyk serves as lead pastor at Emmanuel Community Church where he has faithfully served in many capacities for most of his life. He received his Master of Divinity from Midwestern Baptist Theological Seminary. Matt and his wife Brianna have three children: Lorien Grace, Owen James, and Vivian Jane. In his spare time, you can find him reading, brewing coffee, enjoying music, and supporting Manchester United and OG esports.