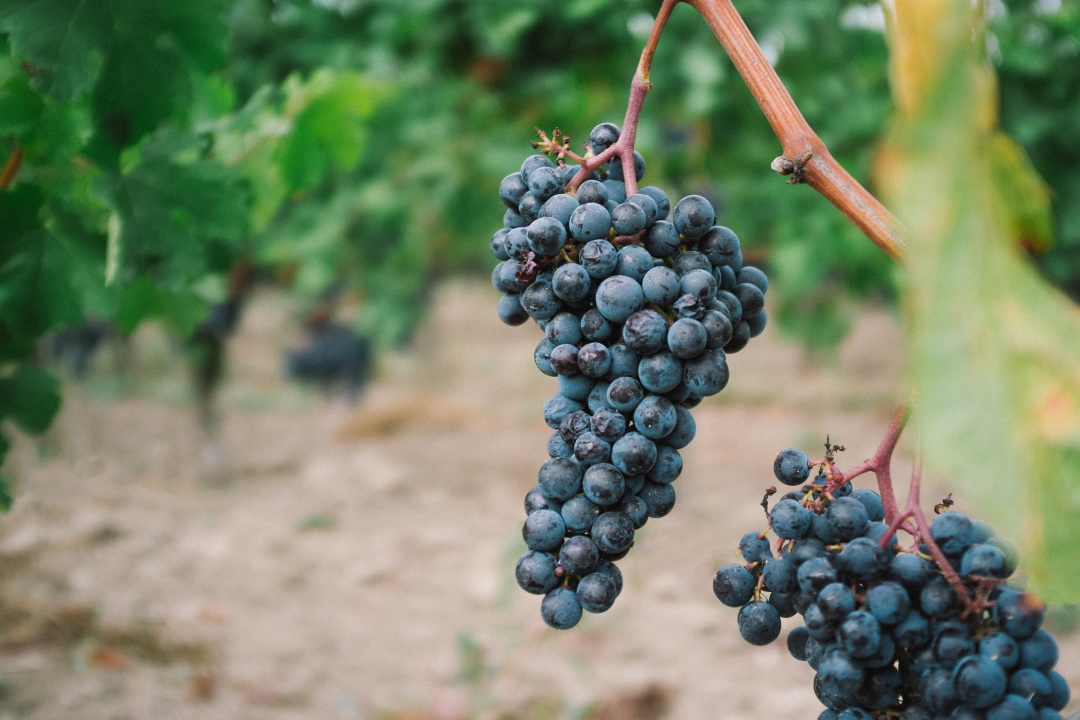 In John 15, Jesus is preparing his disciples for his departure. His public ministry to the crowds is essentially over, and this is his final teaching to his disciples. He would soon be crucified, risen from the dead, and exalted through his ascension, and the disciples would be left to continue his mission of proclaiming the gospel to all the world. And what does Jesus tell them? That he is the true vine, they are the branches, and that they are to abide in him (John 15:1-5). But what does that mean? What does abiding in Christ actually look like? Is it some feeling or mystical experience? Or is it something more practical?
Abiding in Christ Depends on God's Grace
The first thing about abiding in Christ we must understand is that this command is only possible because of God's prior work of grace in grafting us into the true Vine, Jesus. The disciples are the branches who are connected to the life-giving vine (John 15:5). This means that we are now part of the people of God, not because of our physical descent from Abraham, but because of our faith in Jesus, the true Vine, the true Israel of God. Whereas the Father formerly tended the nation of Israel as his vine (cf. Isa. 5:1-5), he now tends those who are united to Christ by faith, pruning us so that we may bear fruit. This what Jesus says in John 15:3 when he tells his disciples they've already been "cleaned," (a world closely related to "prune" in v.2). The disciples heard and believed the words of Jesus, which they confessed as "the words of life" (Jn. 6:66-69).
So, it is the Father who graciously grafts us into the vine, and it is Christ, by his Word, who cleans us and makes us fit for union with himself. It's in light of this reality that the command is then given for the disciples to abide in him (John 15:4).
Aibiding in Christ is Trust and Obedience
The word abide simply means to remain. In other words, to abide in Christ is to remain in him and connected to him. And the way we do that is by believing in Jesus, trusting in him, savoring him, resting in him, remaining in fellowship with him. This is the only way that we will be fruitful in the Christian life and bring glory to the Father (v.8). But what does that mean? How do we remain in fellowship with Jesus, depend on him, and receive life from him? What does that actually look like?
First, to abide in Jesus is to have his words abide in us (John 15:7). This means we are to know the Bible, believe it, delight in it, meditate on it (Ps. 1), and not wander from it. As Sinclair Ferguson put it, "our relationship to Christ is intimately connected to what we do with our Bibles!" Jesus said the disciples were already cleaned and pruned by the word, Paul says faith comes by hearing the word (Rom. 10:13), Peter says we are born again by the word (1 Pet. 1:23-25), but here we also remain connected to Christ by remaining in the word. JC Ryle sums it up perfectly:
To abide in Christ means to keep up a habit of constant close communion with Him–to be always leaning on Him, resting on Him, pouring out our hearts to Him, and using Him as our Fountain of life and strength, as our chief Companion and best Friend. To have His words abiding in us, is to keep His sayings and precepts continually before our memories and minds, and to make them the guide of our actions and the rule of our daily conduct and behavior (Expository Thoughts on the Gospels).
The other way we abide in Jesus is by obeying his commands (John 15:9-12). This isn't some form of legalism, where we obey to earn his love and become a branch connected to the vine. There is no amount of our imperfect obedience that could ever earn his love. Remember, apart from him, and is work of divine grace, we can do nothing! This command to obey is given to those who are already clean, who have already been grafted into the vine by grace, who have his word in them, who are loved by Jesus just as the Father loves the Son. It's by abiding in Jesus, having his words abide in us, and obeying his commands that we come to experience, not earn, the love of Jesus. Our obedience to his commands, especially the command to love one another, proves that we abide in him and love him.
Abiding in Christ Is the Christian Life
Far from being some feeling, a second blessing, or an indescribable experience, abiding in Christ comes down to trusting and obeying Jesus as he speaks and reveals himself to us in the Bible. It's holding fast to Jesus and his words of life. In other words, abiding in Christ is a picture of the Christian life! We are grafted in to the vine by grace through faith, and we remain in Jesus as we trust him and let his words fill us, direct us, and transform us. And as we abide in Christ we will reap the glorious results of deliverance from judgment (v.6), power in prayer (v.7), bearing fruit, (vv.3-5) glorifying our Father (v.8), and fullness of joy (v.11).
No matter how you're feel, or what doubts you're struggling with, or the guilt you're wrestling with, or what the world is tempting you with, Jesus is inviting you to come to him and remain in him. So, trust him, treasure is words, rest in his love, depend on him in prayer, and your joy will be full.
Mitch Bedzyk serves as a pastor Emmanuel Community Church, overseeing music and Sunday Classes. He received his Master of Theological Studies from Midwestern Baptist Theological Seminary and works in IT for the NY Office of Mental Health. He and his wife, Sarah, have five children: Kya, Khalli, Oliver, Amelia, and Micah. In his spare time he enjoys reading, coffee, guitar, being an MLS fanatic and playing fantasy soccer.