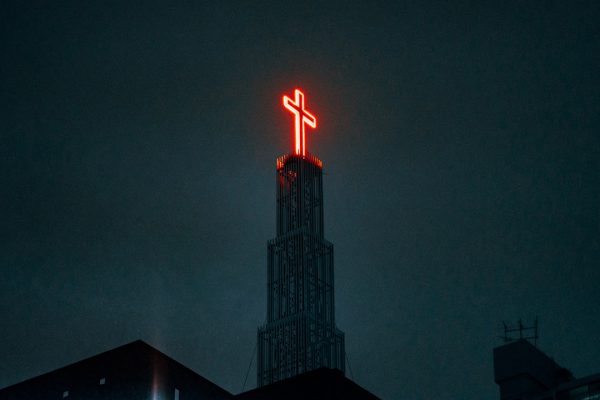 Despite being a buzzword, there are several reasons why we still use the phrase "gospel-centered" to describe our church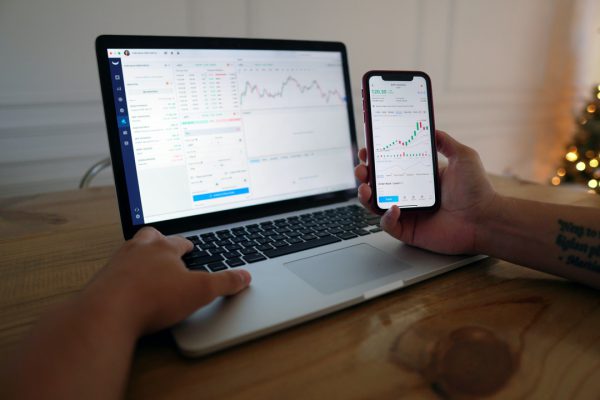 While the ROI of the spiritual disciplines may seem poor, Scripture assures us that the long-term returns far outweigh the initial costs.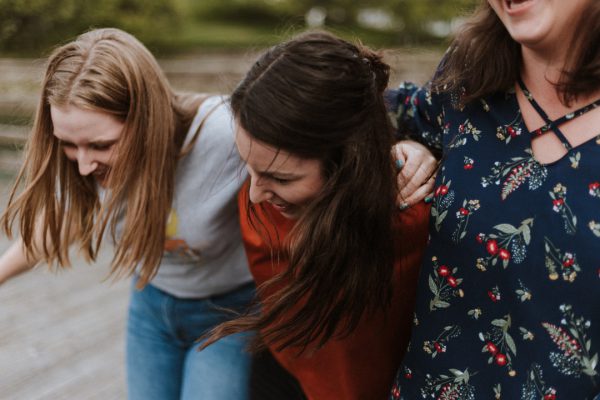 According to Scripture, ministry in the local church isn't for a select, gifted few, but for all Christians. No stage or spotlight required.