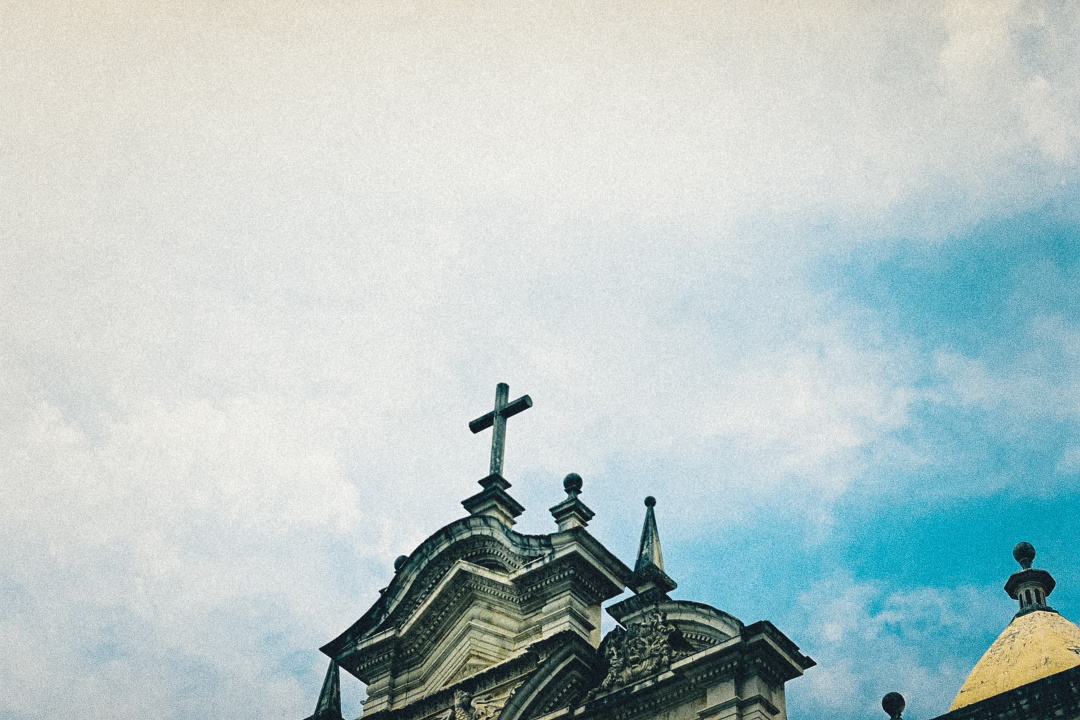 Since the ascension of the risen Jesus, and the outpouring of the Holy Spirit on Pentecost, the church has been living in the last days (Joel 2:28-29; Acts 2). We are living in the overlap of the ages. God's new world has broken into the present evil age, and the kingdom of God has been inaugurated in and through Jesus Christ, but the kingdom has not fully and finally arrived. Redemption has been accomplished, sin and death have been defeated, but we still await the final resurrection, the complete eradication of evil, and the new heavens and earth that the Bridegroom is preparing for his bride. Until that day, the church has been commissioned by Jesus to be his witnesses and to wait patiently for his kingdom to come.
In our final sermon through the book of Acts, Joel Traylor read the words of this hymn to conclude our time studying the acts of the risen Lord Jesus in the early church. The hymn is entitled, "Lord Jesus Christ, With Us Abide," and was written in the 16th century by two German Protestant Reformers, Philipp Melanchthon (1497-1560) and Nikolaus Selnecker (1532-1592). It is a beautiful prayer that we would do well to adopt as we find ourselves living in the last days, relying on the grace of our Lord and the power of his Spirit to witness and to wait.
Lord Jesus Christ with us abide,
For round falls the eventide.
O let your Word, that saving light,
Shine forth undimmed into the night.

In these last days of great distress
Grant us, dear Lord, true steadfastness
That we keep pure, till life is spent,
Your Word and Sacrament.

To hope grown dim, to hearts turned cold
Speak tongues of fire and make us bold
To shine your Word of saving grace
Into each dark and loveless place.

May glorious truths that we have heard,
The bright sword of your mighty Word,
Spurn Satan, that your church be strong
Bold, unified in act and song.

Restrain, O Lord, the human pride
That seeks to thrust your truth aside
Or with some manmade thoughts or things
Would dim the words your Spirit sings.

Stay with us, Lord, and keep us true;
Preserve our faith our whole life through–
Your Word alone our heart's defense,
The church's glorious confidence.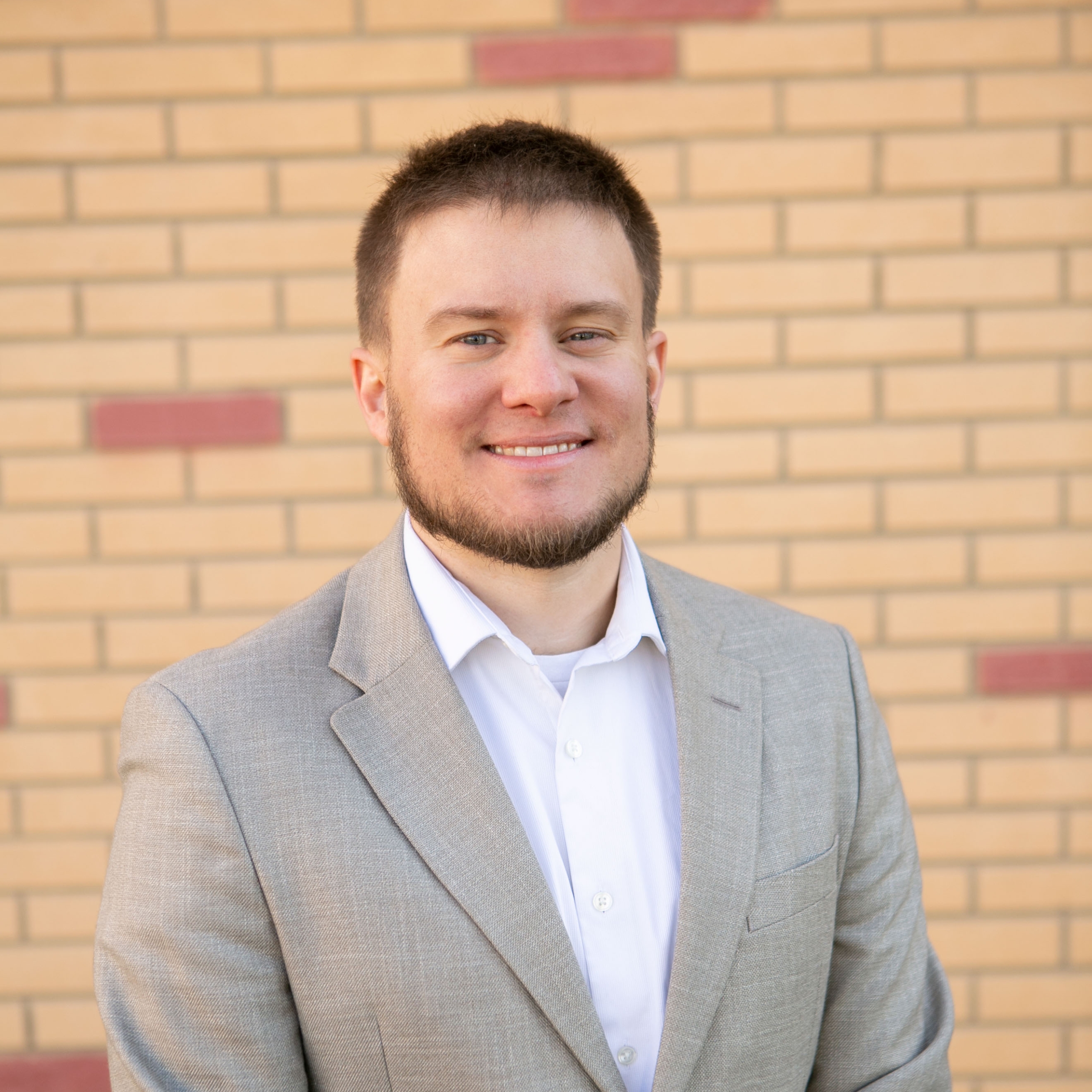 Mitch Bedzyk serves as a pastor Emmanuel Community Church, overseeing music and Sunday Classes. He received his Master of Theological Studies from Midwestern Baptist Theological Seminary and works in IT for the NY Office of Mental Health. He and his wife, Sarah, have five children: Kya, Khalli, Oliver, Amelia, and Micah. In his spare time he enjoys reading, coffee, guitar, being an MLS fanatic and playing fantasy soccer.