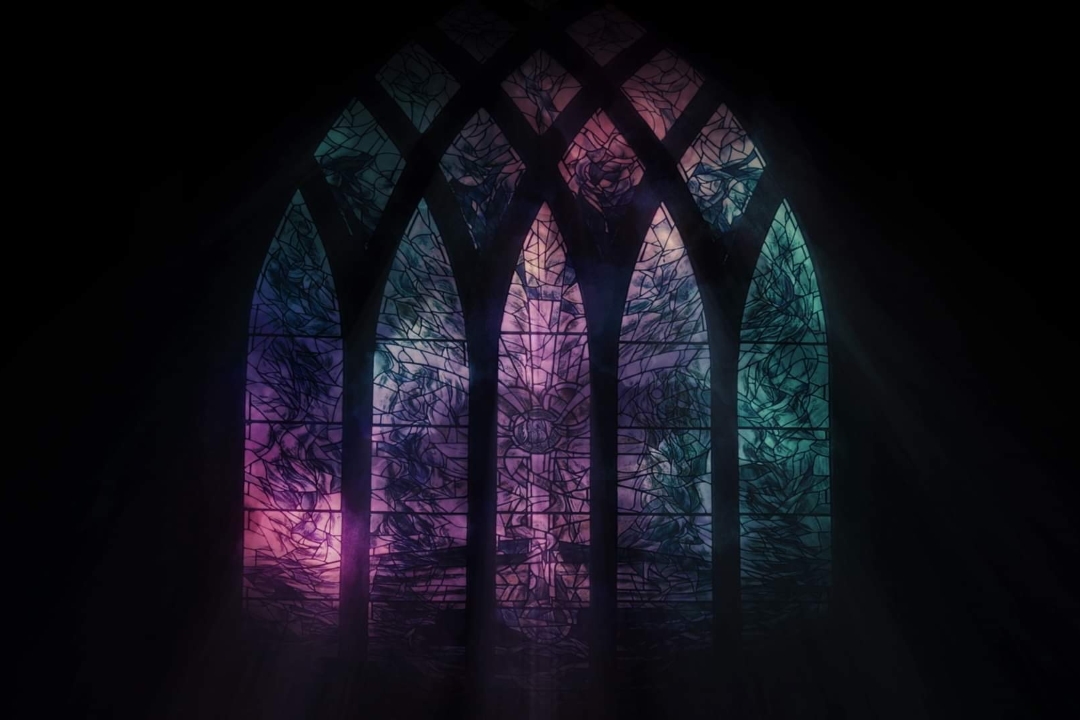 Over the last several years at ECC, we have made several reforms to our worship practices and weekly liturgy. We began to preach expositionally through books of the Bible; we began to be more intentional about the songs we sing; we added a time to confess our sins and hear an assurance of pardon; and we conclude our service with a benediction. More recently, we increased the time we spent praying in each service, incorporating a blend of both spontaneous and written prayers. All of these changes have helped our church continue to be reformed according to Scripture and "rehearse" the gospel in our weekly worship.
During this time, we have also become increasingly convinced of our need to be more intentional about connecting our local congregation to the universal church of Jesus Christ, throughout space, time, and across denominational lines. One practical way for us to do this is by incorporating the ancient, ecumenical creeds of the Christian church in our weekly Lord's Day worship. These creeds include the Apostles' Creed (2nd century), the Nicene Creed (381), and The Chalcedonian Creed (451). We believe that recovering the historic practice of reciting the ecumenical Christian creeds in our weekly Lord's Day worship would be a healthy, formative practice that would be beneficial to ECC.
Reasons for Reciting the Creeds in Worship
Unfortunately, many evangelicals are suspicious of creeds. Some consider the creeds as being a "Roman Catholic thing." Others see the recitation of creeds as being "dry" and "lifeless," or as a contradiction to the Protestant cry of sola Scriptura. In light of the unpopularity of the creeds and the concerns that may arise in light of this decision, here are several thoughts that will hopefully clarify and justify our decision to incorporate the recitation of the historic Christian creeds in our weekly Lord's Day Worship.
Recommended Resources
Here are some excellent resources for understanding what the Creeds are, where they came from, and why they matter for the church today.
Baptists and the Christian Tradition: Toward and Evangelical Baptist Catholicity, edited by Matthew Emerson, Christopher Morgan, and Lucas Stamps
The Creedal Imperative, by Carl Trueman.
The Center for Baptist Renewal. A ministry which seeks to equip Baptists with the resources of the Christian tradition so they might incorporate these beliefs and practices into the life of the local church. Highly Recommended.
The Value and Role of Creeds and Confessions, an outstanding essay by Carl Trueman
"The Contemporary Relevance of Christendom's Creeds," by Bruce Demarest
Mark Dever's lecture on "No Creed but Christ?" See also, Ligon Duncan on Why 'No Creed But the Bible' Is a Lousy Creed, as well as this article by Matthew Emerson and Lucas Stamps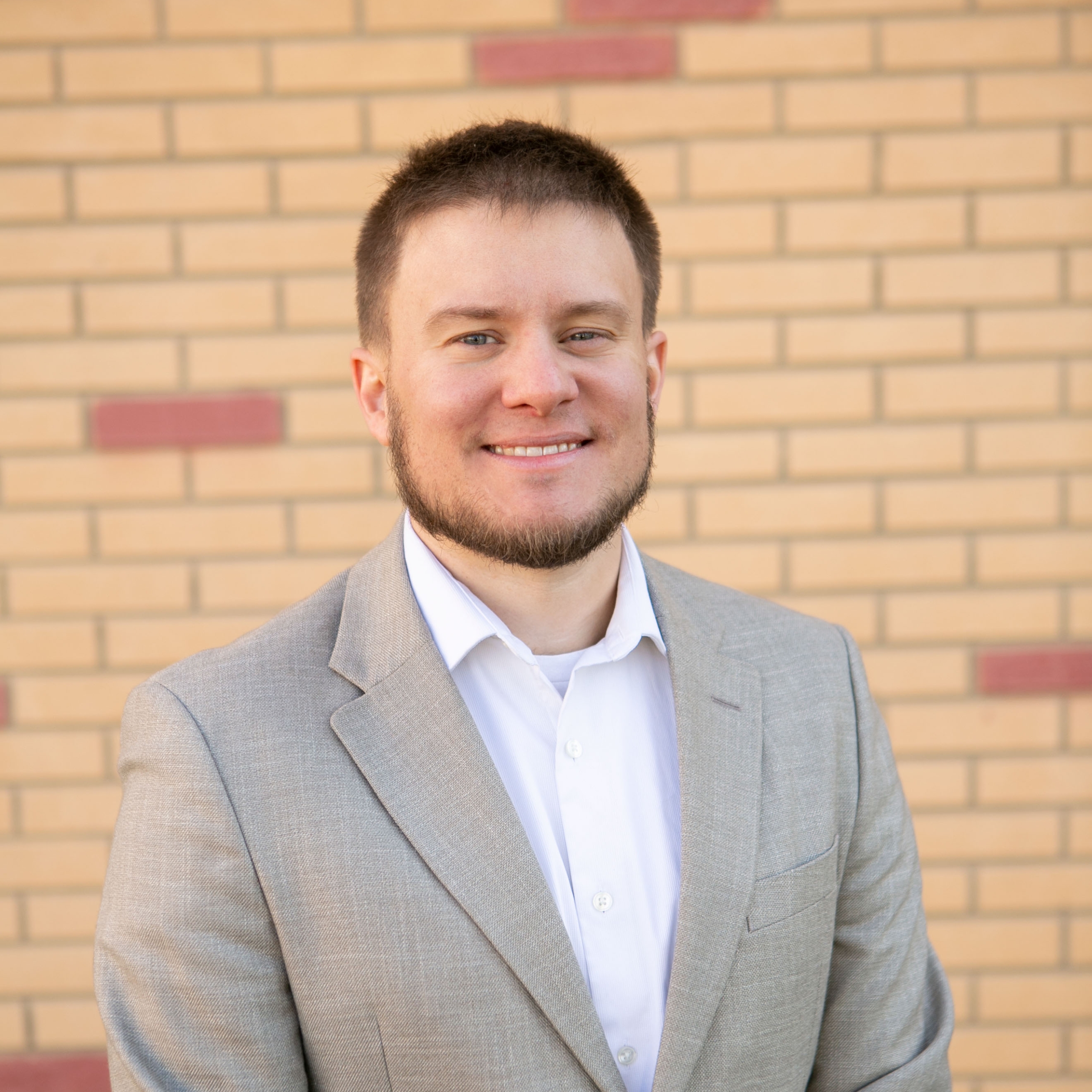 Mitch Bedzyk serves as a pastor Emmanuel Community Church, overseeing music and Sunday Classes. He received his Master of Theological Studies from Midwestern Baptist Theological Seminary and works in IT for the NY Office of Mental Health. He and his wife, Sarah, have five children: Kya, Khalli, Oliver, Amelia, and Micah. In his spare time he enjoys reading, coffee, guitar, being an MLS fanatic and playing fantasy soccer.